3 tags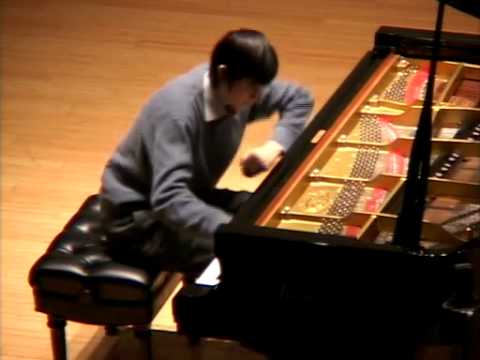 MY RECITAL IS TONIGHT
AAAAAAAAAAAAAAAAAAAAAAAAAAAAAAAAAAAHHHHHHH
3 tags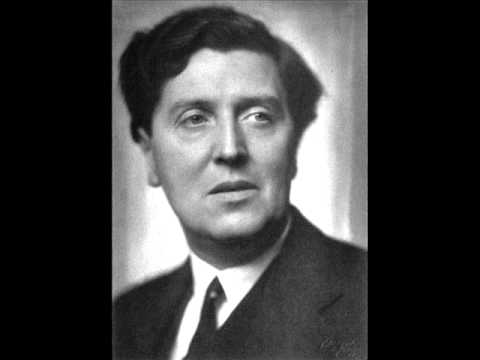 1 tag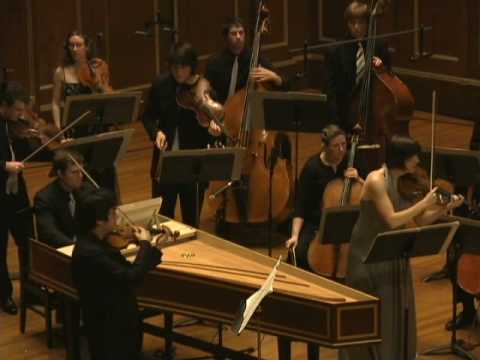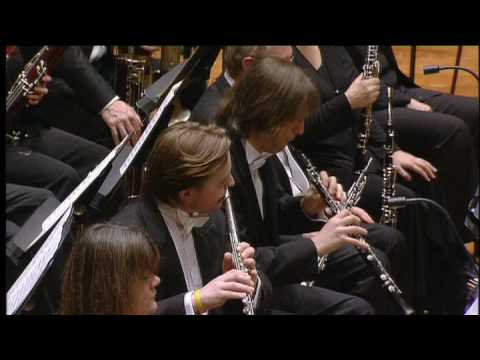 4 tags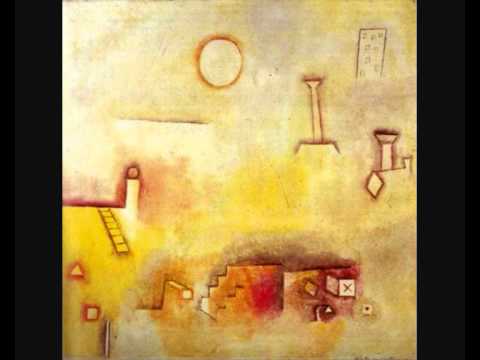 Performing this business on Sunday y'all. ...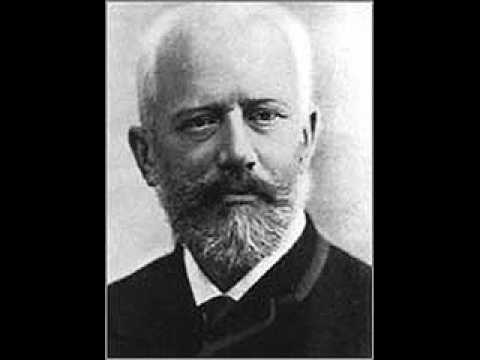 onepointedness asked: <3
3 tags
My conductor and some folks I know who happen to... →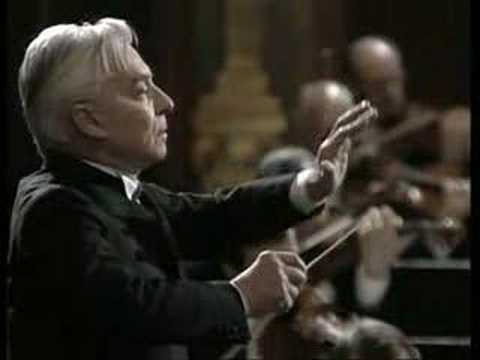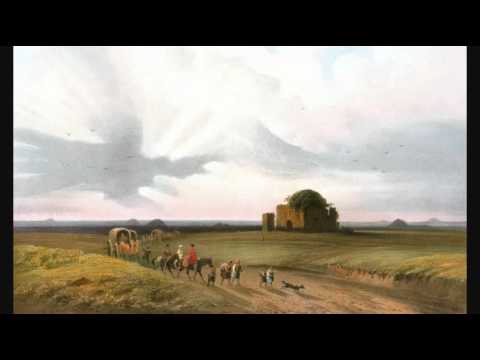 To Jean Sibelius, without permission.
x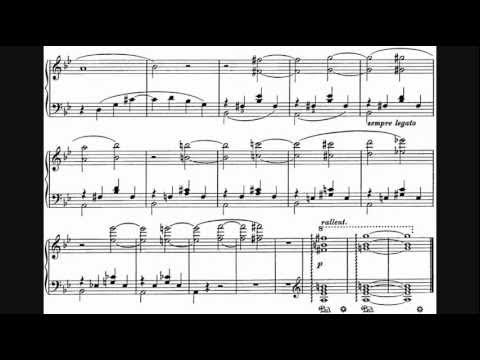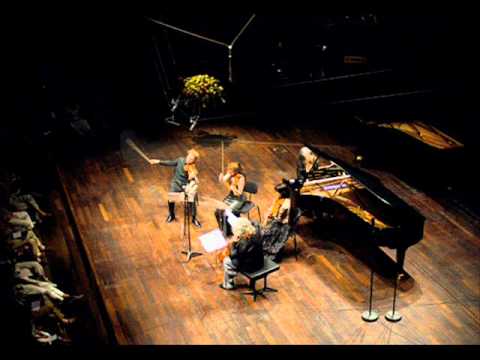 3 tags
fourth movement
finally started the sanctus of my Requiem Mass. Dminor/Fmajor/Aminor lots of unisons. Chant-like. Call me, Maurice Durufle.
4 tags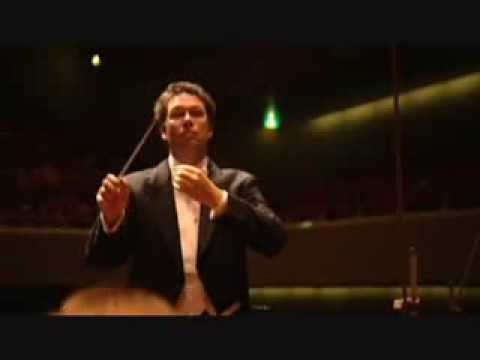 Chor: O Mensch Bewein dein Sünde groß from...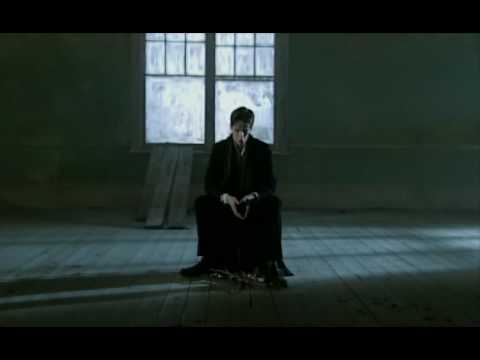 Earlier this year I was lucky enough to work with...
Had my professional orchestra (kinda) debut...
GOT MY ~SHOSTY~ SWAG ON BITCHES. GIRL U KNO. But seriously big congratulations to the wonderful musicians of the Nova Scotia Youth Orchestra and Symphony Nova Scotia. The Largo broke my heart tonight. It was perfect.
"You have to be haunted by this cycle to be able to sing it"
– Elena Gerhardt on Winterreise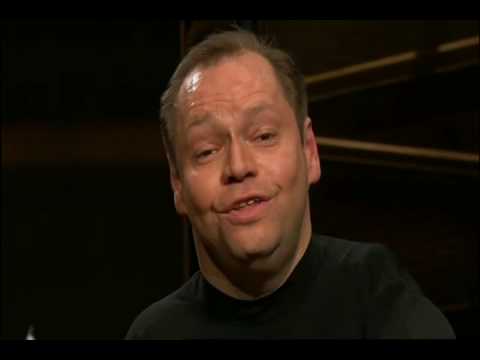 2 tags